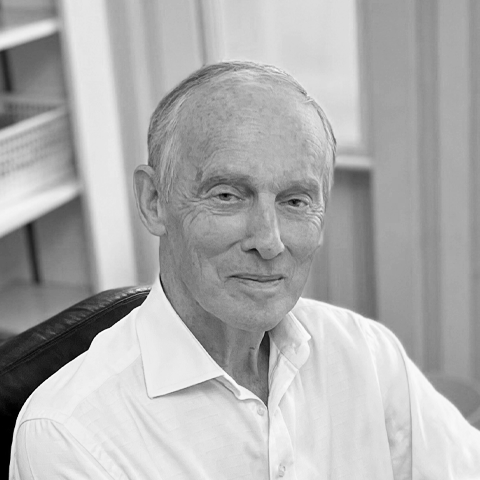 Dr Jonathan JC Boreham
QVRM TD LRCP MRCS DRCOG
GMC: 2358602
Dr Jonathan Boreham joined Chelsea Medical in October 2021 having run his own successful private and NHS practice in South Kensington for many years.
He has a wealth of experience in all aspects of family medicine since training as a GP in Chester, both one to one with his patients and their families and in his extensive knowledge of specialist and secondary care in Central London.
He has past British Army experience and received the Queen's Volunteer Reserve Medal for meritorious service to United Kingdom Special Forces in the New Year's Honours 2010.
He has been a longstanding close colleague and friend of Dr Andy Rose, founder of Chelsea Medical and is delighted to have now joined him. The practice now welcomes new patients and his patients from the South Kensington practice who have followed him to join Chelsea Medical.
"Couldn't be better. I receive excellent care at this GP practice. I can only recommend. Thank you Dr Rose for sorting me out!"

"I consider myself very fortunate to be receiving care from this practice. "

" I have never had such a stress free, friendly, professional service as I did with Dr Rose. "

"I am entirely satisfied with the quality of the service provided. "

"Very helpful and cares alot about patients health"

"Prompt efficient professional medical care - very satisfied and would recommend to other patient"

"Very good practice throughout."

"Your service is outstanding and I cannot think of any way to improve it. "