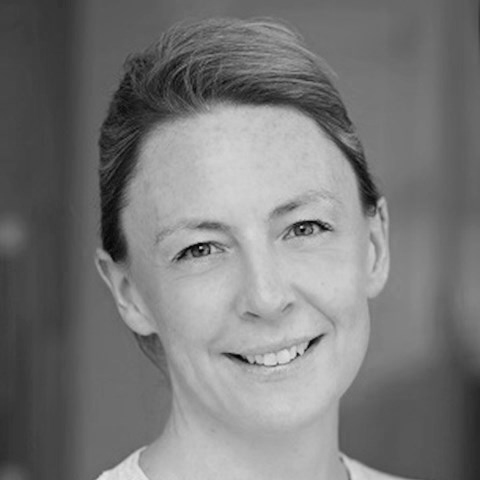 Dr Rebecca Goldschmidt
MBBS, BSc, MRCGP, DFSRH
GMC: 6120767
Dr Goldschmidt joined the practice in 2015. She qualified at Guy's, King's and St Thomas' Medical School in 2005. She spent several years working in hospitals in the UK and Australia before returning to London to do her training in General Practice, which she completed in 2013. She has subsequently gained Membership of the Royal College of General Practitioners and the Diploma of Sexual and Reproductive Health. Dr Goldschmidt also works as an NHS GP, as an appraiser for other GPs and teaches paediatric basic life support.
During her years in hospital medicine, Dr Goldschmidt worked in a broad range of specialities including Psychiatry, Oncology, HIV medicine, A&E, Paediatrics, Cardiology, Surgery and Genitourinary Medicine. This experience has been invaluable and has given her a broad scope of knowledge in her work as a General Practitioner. She has a particular interest in Mental Health, Women's Health and Paediatrics.
Dr Goldschmidt has three small children at home so she is very experienced in dealing with babies and children and has found her experience as a mother has been extremely valuable to her as a GP. She and her husband live in Wimbledon.
" I have never had such a stress free, friendly, professional service as I did with Dr Rose. "

"Very helpful and cares alot about patients health"

"I am entirely satisfied with the quality of the service provided. "

"Very good practice throughout."

"I consider myself very fortunate to be receiving care from this practice. "

"Really happy with the service"

"Frankly it is excellent!"

"Your service is outstanding and I cannot think of any way to improve it. "